Random work
Here's a collection of random work I've been dealing with over the years.
Identity for a golf tournament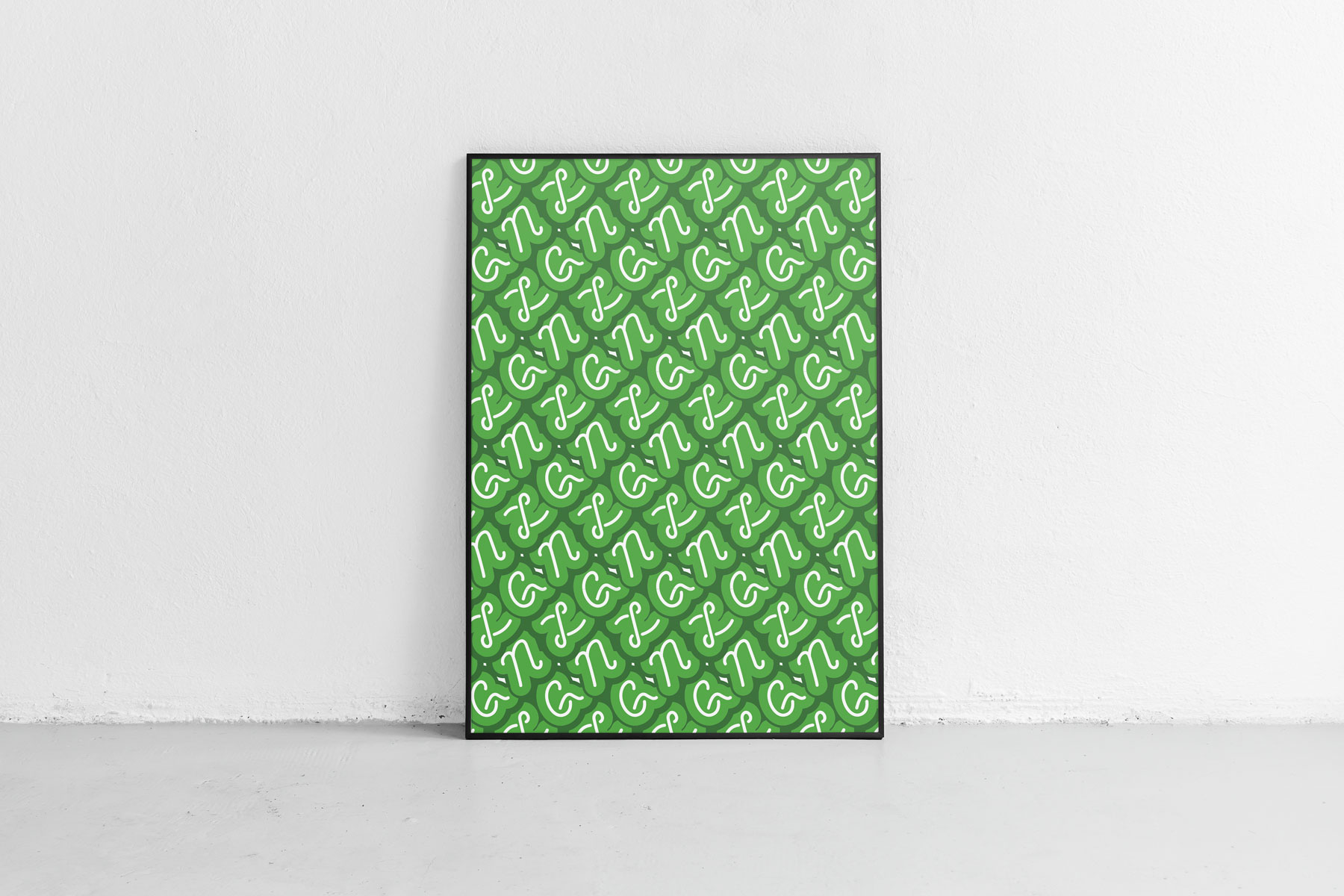 Suggestion of a VIP-symbol for the customer club at JM
Logo design for a restaurant.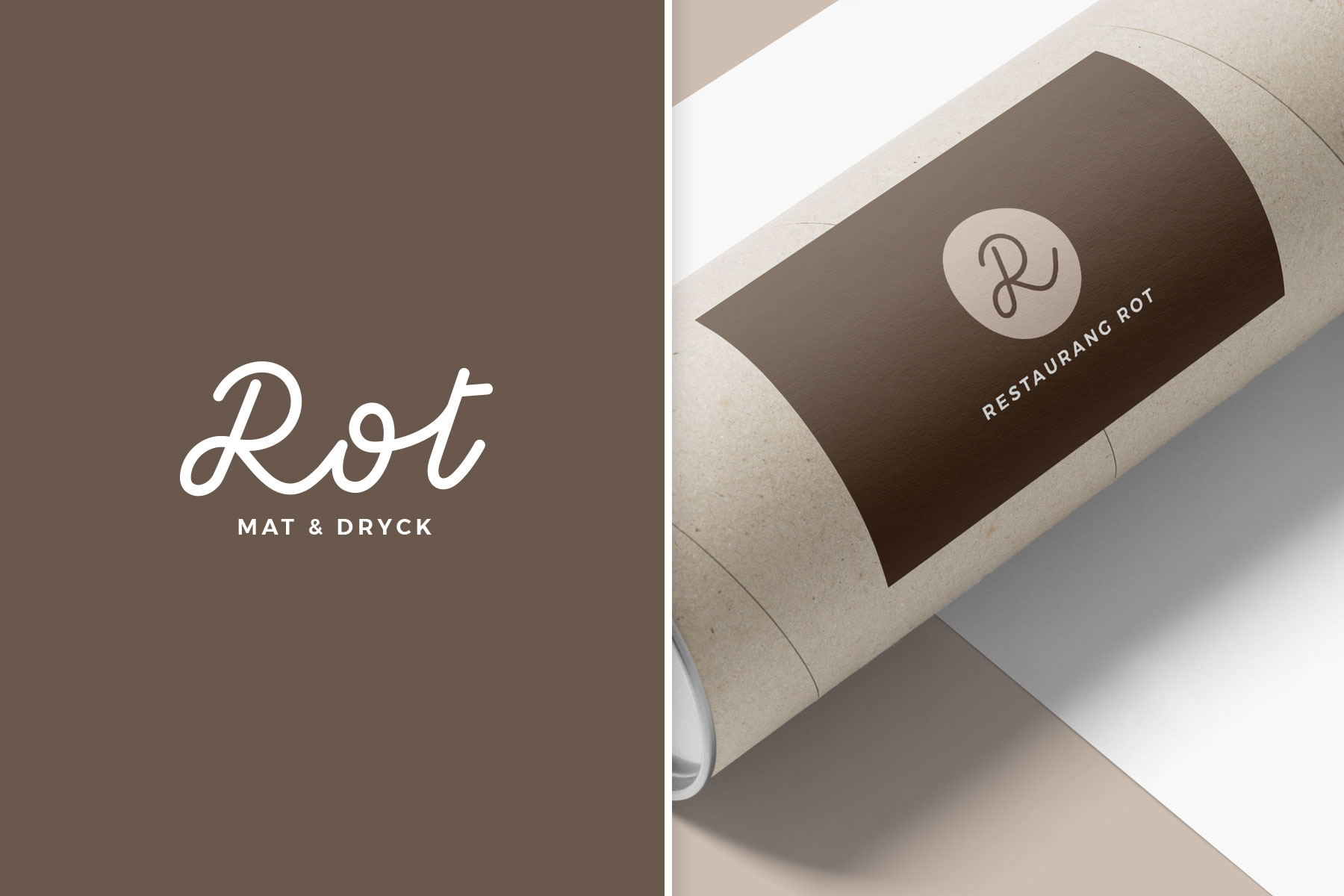 Wordmark for Kompisbyrån - based on some rough hand lettering.
Logo suggestion for a company called K2.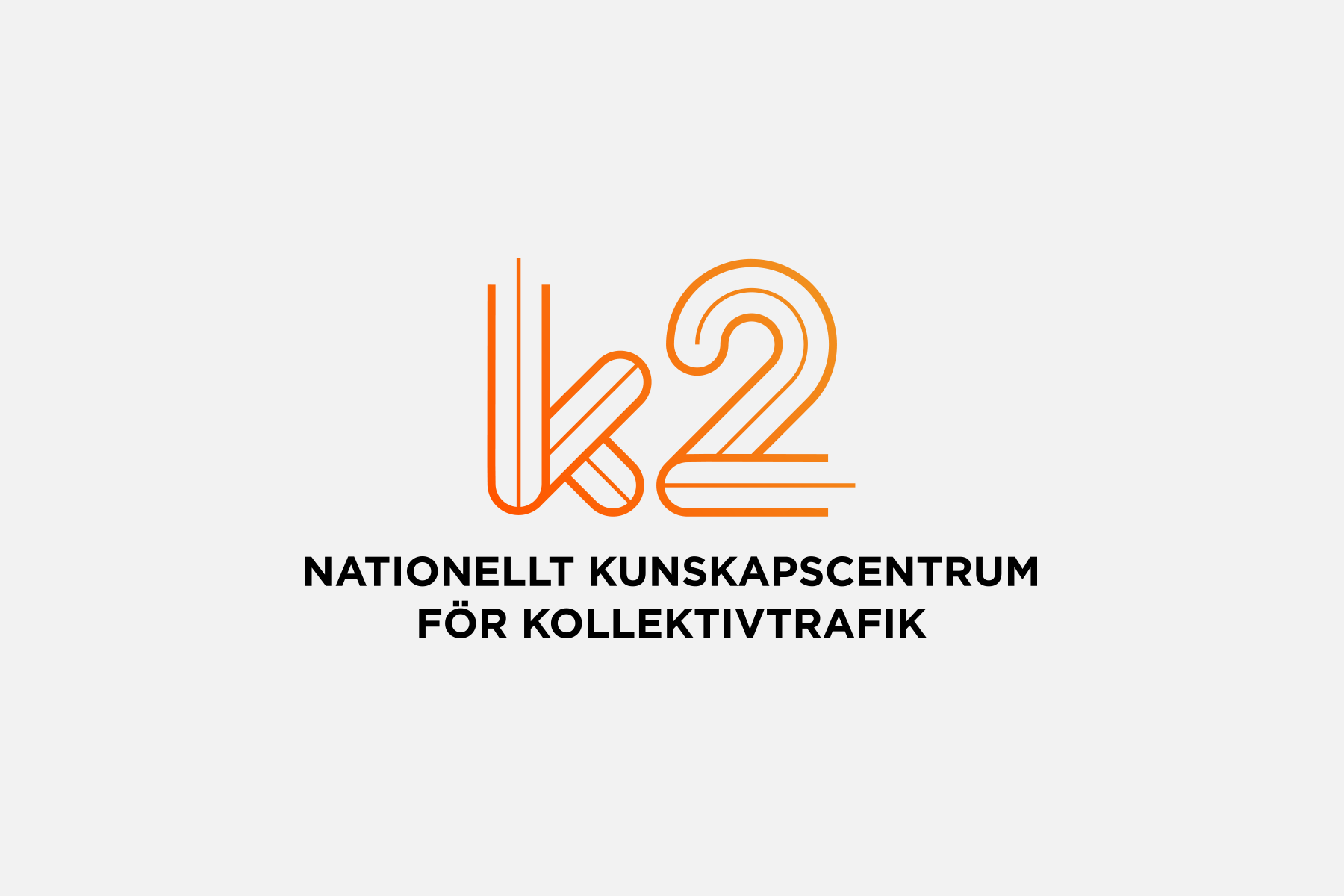 Logo for FLOMA Films.